Rethinking the Nonprofit Communications Plan
Subtitile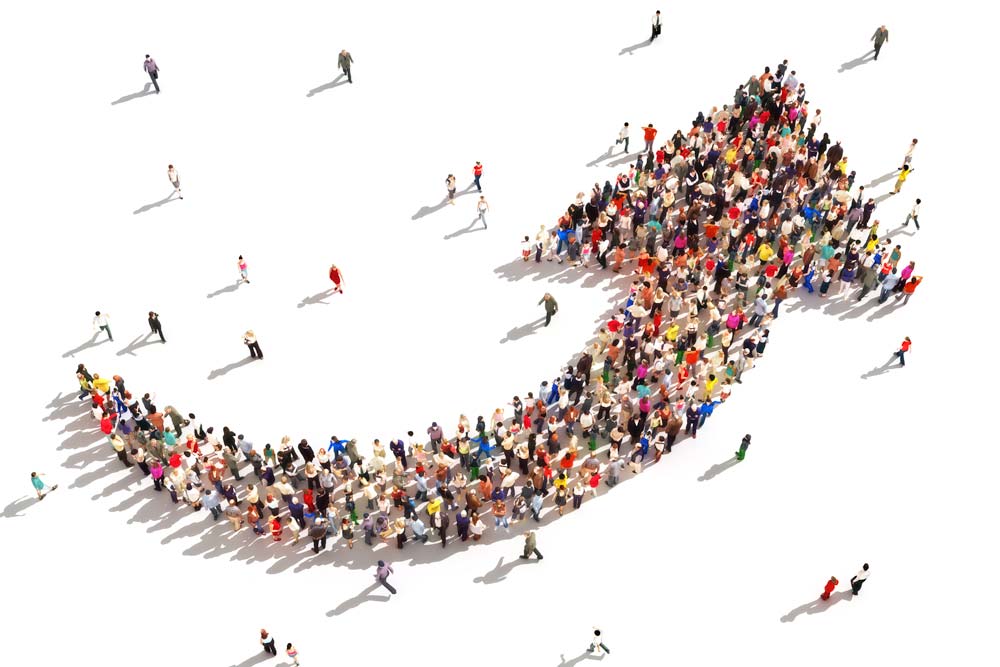 Mark Hinds
Mark is Context's founder and CEO. Equally passionate about the creative and technical side of communications and marketing, Mark loves empowering clients to help them expand their reach and connect with the people who matter the most to their organization. He can be reached at [email protected].
About Context
Context helps organizations thrive by identifying the people they need to reach, designing strategies to engage them, and creating content that inspires action.
Insights From Context's Blog
No Results Found
The page you requested could not be found. Try refining your search, or use the navigation above to locate the post.