Communication & Marketing Plans
Context's plans provide organizations with a roadmap for success
Context's holistic approach to communication planning provides organizations with a roadmap for success.
We work with organizations to develop communication and marketing plans that help organizations focus on the people they need to reach to be successful.
An effective communication plan starts by understanding the people an organization needs to reach, why they need to connect with them, and how to move them to action. This is true whether an organization is trying to sell widgets, raise money, or advocate for a cause.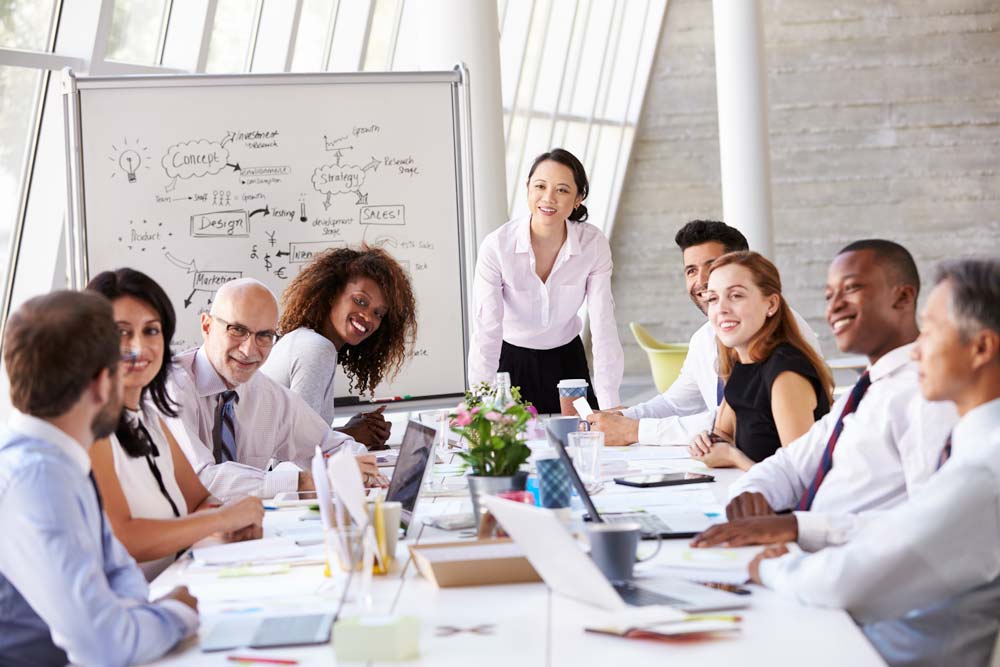 Why Plans Matter
Having a communication plan provides an organization a way to ensure its communications and marketing activities are working together and reflect the organization's work.
Combining the creative and technical aspects of communications streamlines an organization's efforts, ensuring it's time and resources are well spent.
A good planning process pays for itself by allowing an organization to focus on what works, developing buy-in across the organization, helping it to become more effective and efficient. 
What's Included in a Plan
What sets Context's approach apart is how we integrate the technical and creative into a single plan that provides organizations with a road map for success. 
Each plan includes:
A clear set of goals and strategies that provide direction. 

A messaging framework that connects an organization's narrative and creative content to its target audience and goals.

Defining a target audience that identifies who the organization needs to reach to be successful.

Strategies for content development that include the types of content that need to be created, when it should be produced, and how it will be distributed.

Tools for collecting and organizing data, so key decision makers have the information they need to make informed decisions and evaluate the plan's success.

A clear picture of the organization's digital capacity and what it needs to do to maintain and expand its reach.
Planning Process
We tailor our straightforward planning process to each organization's needs and available resources. Our plans are designed to blend into an organization's daily work.
The basic steps for a plan are:
Establish an organization's goals.

Identify who the organization needs to reach and the actions it needs them to take.

Create a messaging framework that connects goals and target audience with the organization's message.

Develop strategies for creating and distributing content.

Identify what's going to be measured, how the data will be collected, and how it will be used to measure success and inform decision making.
Why Work With Us
Here are three reasons why an organization should work with Context to develop its communication plan.
Our plans let an organization focus on what works.

We help the organization effectively use its resources.

Our plans provide a structure and data that let the organization understand what's working and what can be improved.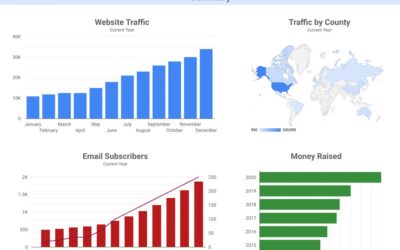 Organizations that focus on building their digital capacity are more likely to succeed because they have invested the time, energy, and resources into strengthening their relationship with the people who matter the most to their organizations' success.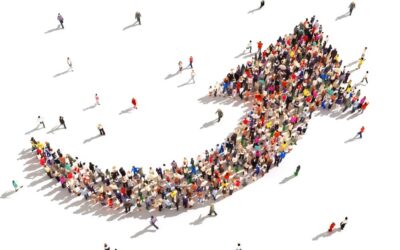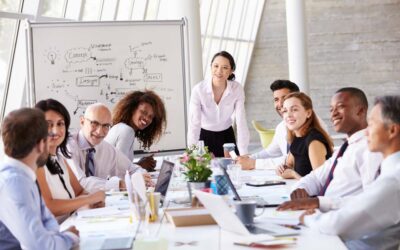 Interested in Working Together
Together We Can
Build Digital Capacity
Design Amazing Websites
Raise Money Online
Connect With Audiences
Change People's Minds
Win Social Media