Content Distribution
Make sure your content reaches people where they spend time
At Context, we work with organizations to navigate the clutter of today's digital world by identifying the strategies, channels, and platforms each organization should use to ensure its message reaches its target audience.
To be successful communicators organizations need to strategically distribute content across channels.
For most organizations reaching their target audience with enough resonance to engage people and move them to action involves a mix of owned, paid, and earned media.
To maximize an organization's reach Context utilizes the organization's website as a digital hub with social media, paid advertising, and earned media feeding traffic and data into the hub.
The advantage of using a website as a digital hub is it is one of the few pieces of digital infrastructure an organization truly controls. Everything else is subject to change, something that is especially true of social networks.
By using an organization's website as a digital hub, we're able to connect data from a variety of sources and drive engagement across platforms. It also enables Context to use SEO best practices to increase organic traffic.
The advantage to Context's integrated approach to content distribution is it allows us to focus on the people an organization is trying to reach and where they spend time online.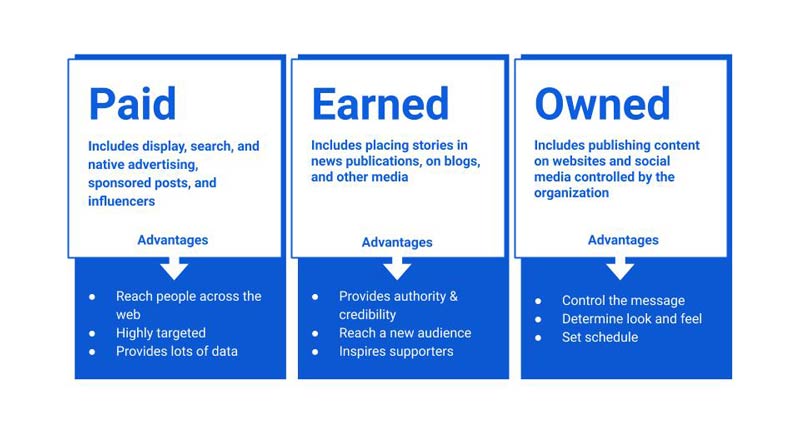 Reach People Across Channels
To reach people where they spend time online, it's important for an organization to:
Use a multi-channel approach to content distribution.
Understand the value of remarketing and target audiences.
Tie everything together by using their website as a digital hub.
Owned Media
The most reliable way to distribute an organization's content is through platforms it controls.
Social Media
To expand an organization's reach on social media Context utilizes strategies that build an organization's base and increase its reach by developing a unique voice, engaging its followers to produce meaningful results.
We also develop teams of social media organizers that work together to increase the reach and effectiveness of an organization's social media.
Website
Context builds fast, beautiful websites designed to connect organizations to their target audiences.
We outfit sites with tools that provide useful data, connections to social media, remarketing pixels, and interstitials that get people to sign-up.
Services include designing and building sites from the ground up, overhauling existing sites to improve appearance and functionality, creating landing pages, and ongoing support.
We have experience working with sites using WordPress, Drupal, Square Space, and Wix.
Email & Text
Email remains one of the most effective ways to reach people. The key to engaging people with email and texts is to be intentional around delivery, design, and content.
At Context, we help organizations design and deliver email campaigns and newsletters that people want to read and produce results.
Earned Media
A well-placed story on TV, in a newspaper, or on the right blog has the power to move an organization's entire agenda forward.
Context works with organizations to develop and implement earned media strategies that connect organizations to the media outlets most likely to cover their work and reach their target audiences.
We take a systematic approach to earned media that focuses on finding the outlets most likely to provide favorable coverage and whose audience overlaps with an organization's target audience.
We also work with organizations to utilize their supporters to maximize positive coverage by sharing it through social media, targeted comment campaigns, letters to the editor, and user-driven content campaigns.
Paid Media
Paid media offers organizations an affordable and effective way to increase their reach. Context designs ad campaigns that increase an organization's digital capacity by expanding the size of its audience and deepening engagement.
Digital Advertising
Online advertising is one of the most cost-effective ways to reach an organization's target audience. Context designs and implements display, search, and video advertising campaigns across the web, mobile apps, and social media.
The effectiveness of online ads comes from their ability to operate on multiple levels. At the impression level ads deliver an organization's message and impact people's behavior.
Once a person clicks on an ad, it provides an opportunity to communicate information and encourage additional actions, such as a sale, a donation, or signing up for a list that deepens engagement. We also design and place print advertisements.
Custom Audiences
Context builds custom audiences by connecting an organization's email lists, website, social media accounts, and other data sources to create groups of people that can be targeted with specific messages on an ongoing basis.
Custom audiences are one of the most valuable tools an organization can use to reach the people it needs to be successful. Delivering targeted messages to custom audiences increases a message's effectiveness and provides data to help the organization develop a deeper understanding of its target audience.
Sponsored Posts & Influencers
One of the fastest growing areas in paid media is developing sponsored posts and working with influencers to expand an organization's reach. 
Context helps organizations develop and place sponsored posts by identifying influencers who fit with an organization's overall marketing strategy.
Direct Mail
Direct mail is an effective way to reach diverse groups of people. It can be especially valuable for organizations raising money or trying to reach people living in a specific area.
At Context, we help organizations with all aspects of direct mail campaigns, including list building, design, production, and delivery.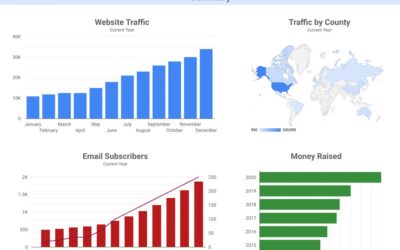 Organizations that focus on building their digital capacity are more likely to succeed because they have invested the time, energy, and resources into strengthening their relationship with the people who matter the most to their organizations' success.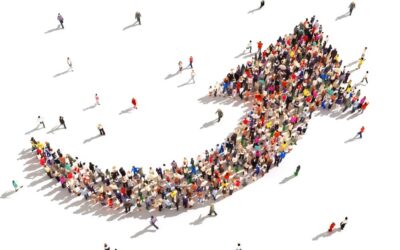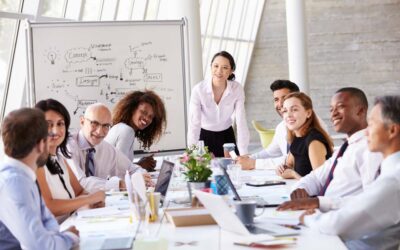 Interested in Working Together
Together We Can
Build Digital Capacity
Design Amazing Websites
Raise Money Online
Connect With Audiences
Change People's Minds
Win Social Media