Why Organizations that Want to Succeed Should Focus on Building Their Digital Capacity
A key to successful capacity building is instilling a sense of ownership within a target audience, so people feel invested in the organization's success.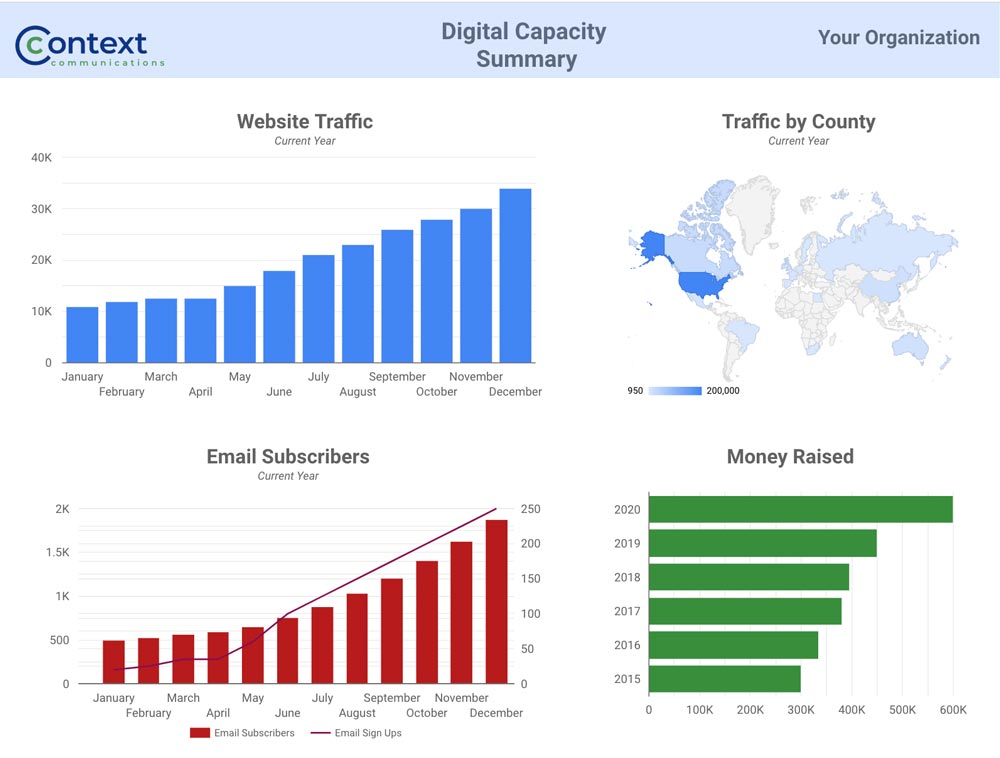 It can be a challenge for organizations in today's world to understand how to effectively use their website, social media, email list, SEO, and other communication and marketing tools.
As people continue to spend more and more of their time online using the web for shopping, learning, and advocacy it becomes imperative for businesses and nonprofits that want to succeed to develop a new way of thinking about their digital communication strategy.
We think the path forward for organizations that want to cut through the clutter, truly engage their customers and supporters, and be successful is to start focusing on building their digital capacity.
Digital capacity is a measure of an organization's ability to connect with, engage, and move the people who matter the most to its success to action.
Focusing on capacity is a different way for organizations to think about their communication and marketing strategy. One that helps them concentrate on reaching the people most important to their success by using a holistic approach that combines the technical and creative aspects of modern communications.
The reason so many organizations struggle with getting the full value from their website, email lists, social media, and other marketing tools is that they often treat each one as its own thing, rather than as one piece in a larger puzzle.
For organizations to increase their digital capabilities they need to take a holistic approach to communications, understanding how each channel and tool fits into the larger picture and to set up the technical and creative sides of their work so everyone and everything is working together.
Building an organization's digital capacity is a lot like putting a band together, with each tool and channel representing a different instrument. When they're all playing together the whole organization sings. 
Why Capacity Building Matters
For most organizations, success or failure resides in a small group of people and whether or not the organization can move them to action.
For an organization to move people to action, whether it's buying something, making a donation, or advocating for a cause, the organization needs to have built up enough trust and have deep enough connections that people will spend their time, money, and energy completing the ask.
The reason organizations that focus on building their capacity are more likely to succeed is because they have invested the time, energy, and resources into strengthening their relationship with the people in their target audience making sure they are invested in the organization's success. 
The simple fact is that the more connected people are to an organization the more receptive they will be to its content and the more likely they will be to take actions supporting it.  
Understanding Digital Capacity
This type of approach provides organizations with a way to bring their marketing and communications activities into a connected space that allows them to gather data and understand how their actions drive results. 
An organization's capacity is defined by five key factors. They include:
Reach – The number of people who can be reached through each channel.
Connection Points – The number of connections the organization has with people. Ideally, organizations should have multiple connection points to each person in their target audience.
Engagement – The number of people who engage with the organization's content and how they engage with it.
Success Actions – The number of people completing the organization's success actions and the path they take to get there.
Potential – How many people could/should the organization be reaching, engaging, and moving to action.
The technical side of capacity building involves using an organization's website as a hub, with data and content flowing in and out of the hub to its other channels and tools. By connecting these tools on the backend organizations are able to build a solid digital foundation and custom audiences that are grounded in user data.
The creative side of capacity building connects organizations' content to their marketing tools using the data to understand how different types drive different levels of engagement. The data helps organizations understand the types of content they should be producing and how to distribute it. 
The advantage of this approach is it provides clarity, letting organizations' communication and marketing staff focus on the channels and content that delivers results – rather than on the hot new thing.
A Recipe for Success
Building an organization's digital capabilities is like building kinetic energy. The more an organization strengthens their relationship with their audience, the more they engage them, the more they increase their ability to move them to action.
A key strategy to successful capacity building is instilling a sense of ownership within a target audience, so people feel invested in the organization's success.
The point of spending the time and energy to build capacity is to use it to encourage people within a target audience to complete the actions the organization needs them to take to be successful.
The key to using capacity building as a communications strategy is to understand the role of each tool and each piece of content plays in the larger picture. It's also important to keep in mind that building capacity is an ongoing process that utilizes data to drive decision making. 
For example, a nonprofit that would like to increase its online fundraising might spend most of the year running Facebook ads targeted towards current donors and their friends in order to increase the organization's reach and its audience's connection to the organization that is followed by a sustained period of asks at the end of the year when people are accustomed to donating.
Where a small service business might invest in a content marketing campaign focused on the ten most common services they provide. Using the campaign as a way to increase its SEO reach, as the basis for social media posts, and as landing pages for a PPC campaign. Tying the whole thing together using remarketing pixels from Facebook and Google to help it understand who its customers are and letting it reach out to similar audiences.
The advantage capacity building has over other approaches is that it is designed to help organizations focus on the people who matter the most to the organization's success, letting the organization devote its time, energy, and resources to where they are the most effective.
Please drop Mark an email if you're interested in talking with us about expanding your organization's digital capacity.
Mark Hinds
Mark is Context's founder and CEO. Equally passionate about the creative and technical side of communications and marketing, Mark loves empowering clients to help them expand their reach and connect with the people who matter the most to their organization. He can be reached at [email protected].
[et_bloom_inline optin_id="optin_1″]
About Context
Context helps organizations thrive by identifying the people they need to reach, designing strategies to engage them, and creating content that inspires action.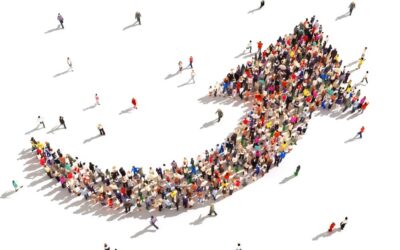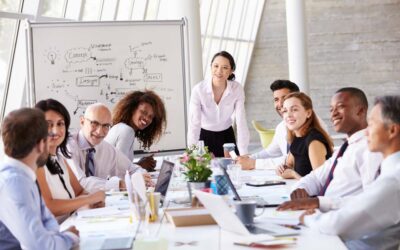 Insights From Context's Blog