Creative Content
Context creates content that moves people to action
To cut through the clutter and connect with its audience Context helps organizations create a narrative using an organization's goals, messaging, and target audience to drive content creation.
Using this type of narrative structure provides an organization with a simple way to connect the different parts of its communications work in ways that drive the whole organization forward.
We are intentional about incorporating an organization's history, culture, and overall goals into its creative work. We use this approach because we understand that the best way to connect with people is to be authentic and to relate an organization's work to their lives. 
When it comes to creating communication and marketing materials, Context has the experience to handle all of an organization's needs.  Our work includes content marketing, social media, digital & print advertisements, video, blogging, electronic and print newsletters, direct mail, grant writing, and all aspects of fundraising campaigns.
Context is intentional about finding ways to use creative materials across channels and over time. This allows an organization to simplify its editorial calendar and stretch its communication and marketing budget while delivering a consistent message.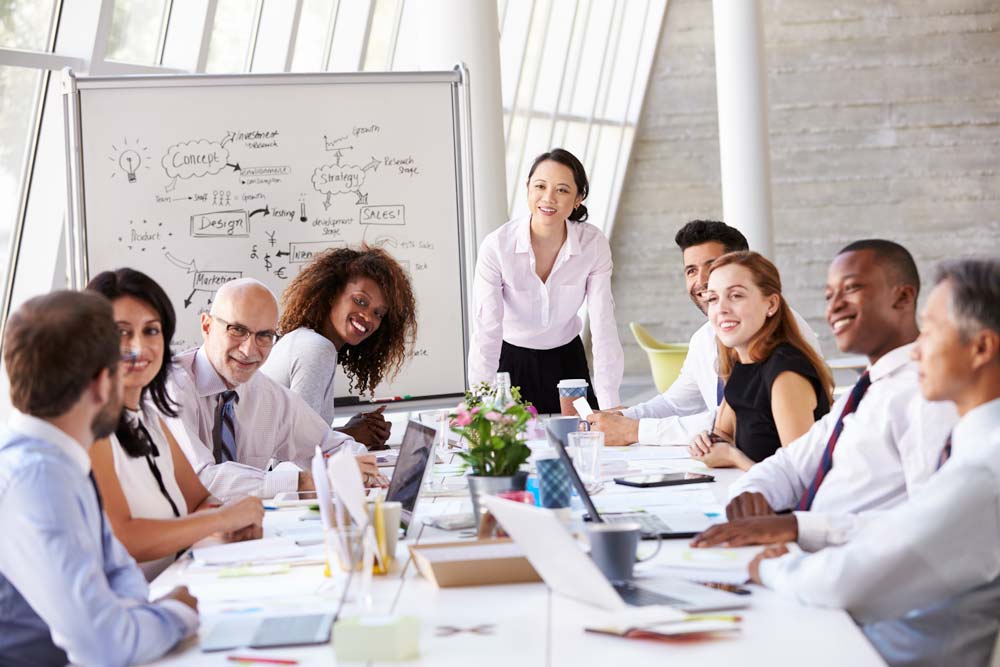 Message
At Context, we work with organizations to develop a narrative and messaging that articulates who the organization is and why people should care.
We use data and testing to continually refine the message for each group in an organization's target audience.
Creative Materials
Context specializes in developing creative content that inspires people to take action. Our capabilities include:
Content Marketing
At Context, we work with organizations to develop content marketing campaigns that harness the power of SEO and are optimized to deliver results for years to come.
Our campaigns provide organizations the opportunity to tell their story directly to the people that matter the most to its success.
Newsletters
Newsletters and email campaigns continue to be one of the most effective ways to reach people. Context helps organizations with all aspects of their electronic and print newsletters from production to delivery.
Our work includes writing, production, delivery, and design. We also provide a range of services to help organizations expand their reach by building their lists using interstitials, remarketing pixels, incentives, and contests.
Digital Advertising
We work with organizations to design and implement digital advertising campaigns that include display, search, PPC, and video ads that run on multiple platforms across the web, mobile apps, and social media.
Digital advertising's ubiquitous nature, highly customizable targeting, and low cost make it ideal for organizations trying to grow their digital capacity and expand their reach.
Video
The more popular video becomes, the more important it will be for organizations to understand how they can use it to advance their goals.
Context can produce a variety of video types, including testimonials, ads, explainers, and documentary.
Social Media
Social media can be a powerful tool for organizations to tell their stories and build meaningful connections with people. Context does this by working with organizations to develop a social media plan that uses data to drive content creation that delivers measurable results.
By focusing on tangible results, we help organizations determine which social media channels they should be using, the best ways to use them, and how to stay focused and within the resources available.
Visual Design
Context's design team develops visuals that help organizations stand out in a crowd.
Our work includes photography, video, graphics, logos, branding, and infographics.
Fundraising
Context specializes in helping nonprofit organizations raise money. We understand that some of the most important content a nonprofit organization creates is its fundraising materials.
Context's unique approach to fundraising brings the technical and creative sides of fundraising and communications together to strengthen an organization's connection to existing donors and increase its capacity to identify and connect with new donors.
Whether it's a grant proposal, social media appeal, or fundraising campaign Context creates materials that produce results. We do this by developing materials that create an emotional connection between donors and the organization they're supporting.
Fundraising Campaigns
Context works with nonprofits to raise money through direct mail, email, and social media.
Our integrated approach uses these techniques to identify potential donors, strengthen connections, and increase interest among existing donors, as well as finding ways to rekindle interest among past donors.
Grantwriting
At Context, we understand how vital grant writing is to nonprofits. With years of experience and millions of dollars raised, we know how to make proposals sing!
Context's grant writing services include identifying potential funding sources, writing proposals, and reports. We also work with organizations to freshen up existing materials to reflect the passion and excitement your organization brings to its work.
For an organization looking to outsource some or all of its grant writing Context can provide everything it needs from identifying potential funding sources to setting up a grant calendar, to writing proposals, to preparing reports.
Online Fundraising
We help organizations increase their online fundraising by growing their pool of potential donors, increasing their conversion rate, and optimizing their website and social media accounts to drive donations.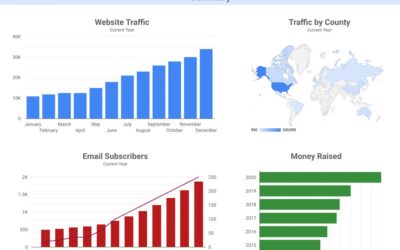 Organizations that focus on building their digital capacity are more likely to succeed because they have invested the time, energy, and resources into strengthening their relationship with the people who matter the most to their organizations' success.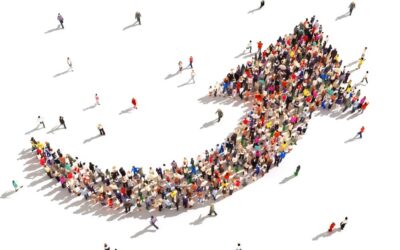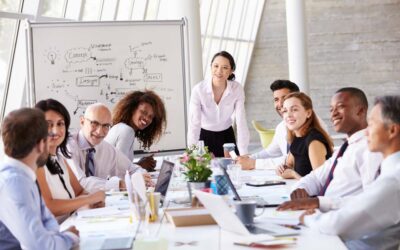 Interested in Working Together
Together We Can
Build Digital Capacity
Design Amazing Websites
Raise Money Online
Connect With Audiences
Change People's Minds
Win Social Media